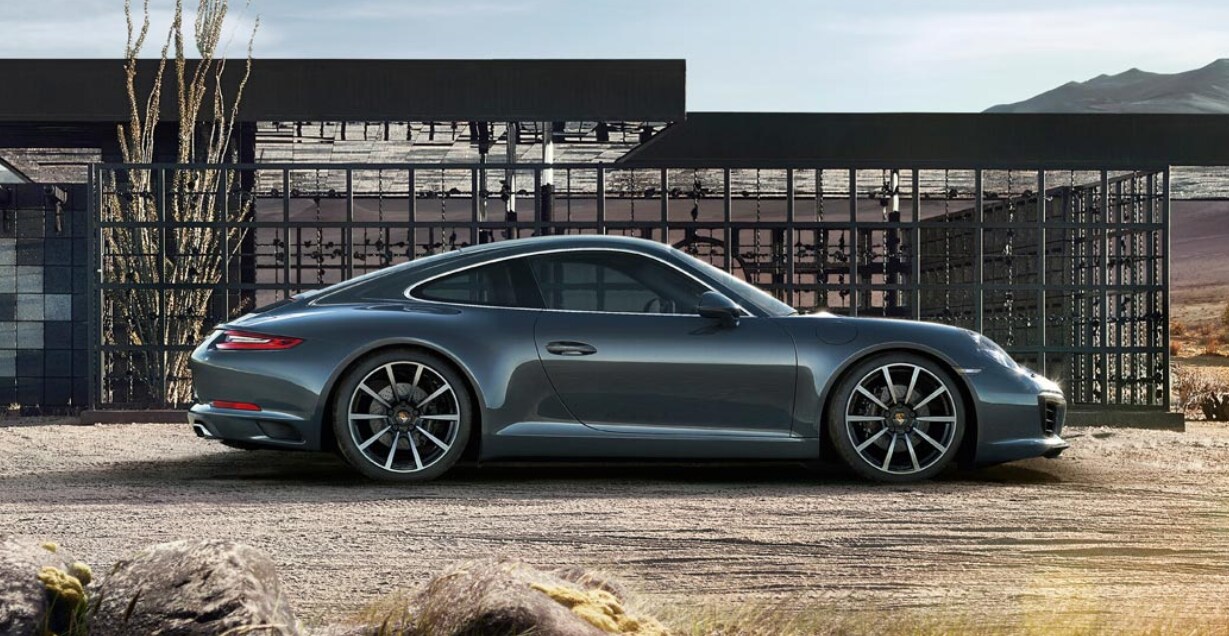 Is Your Porsche Lease Ending?
With your lease ending soon, Porsche Southpoint is available to assist you through every aspect of the lease-end process. One of our professional Lease End Advisors can provide you with straightforward information to help you make a lease end decision that meets your needs.
Q: Should I have a pre-inspection completed prior to my lease maturing?
A: Yes, a pre-inspection will provide you with an itemized list of excess wear and use charges. This information will help you determine whether repairs are necessary and whether or not you wish to complete them before the end of the lease. 
Q: Do I have to return my Porsche to the dealer that I originally leased from?
A: No, you can return your lease to Porsche Southpoint.
Q: How much will it cost me if I am over my original contracted miles?
A: $0.30 per excess mile on all Porsche models.
Q: What do I need to bring when I return my Porsche?
A: Both sets of keys and books  (navigation disk and cargo cover if Porsche came equipped). 
Q: What will I be charged for?
A: An itemized list will be provided to you during your pre-inspection or final inspection.
Q: Is it possible to get a new Porsche and terminate my current lease early?
A: Yes, often times there are programs available. A Lease End Advisor can provide you with the program details.
Q: Can I certify my current Porsche and purchase it?
A: Yes, if your Porsche qualifies for the Porsche Certified Pre-Owned process then Porsche Southpoint can certify your Porsche and process the paperwork to purchase it.
Q: Are the benefits to returning my current Porsche and leasing a new Porsche?
A: Yes, there are owner loyalty programs available. A Lease End Advisor can provide you with the program details.