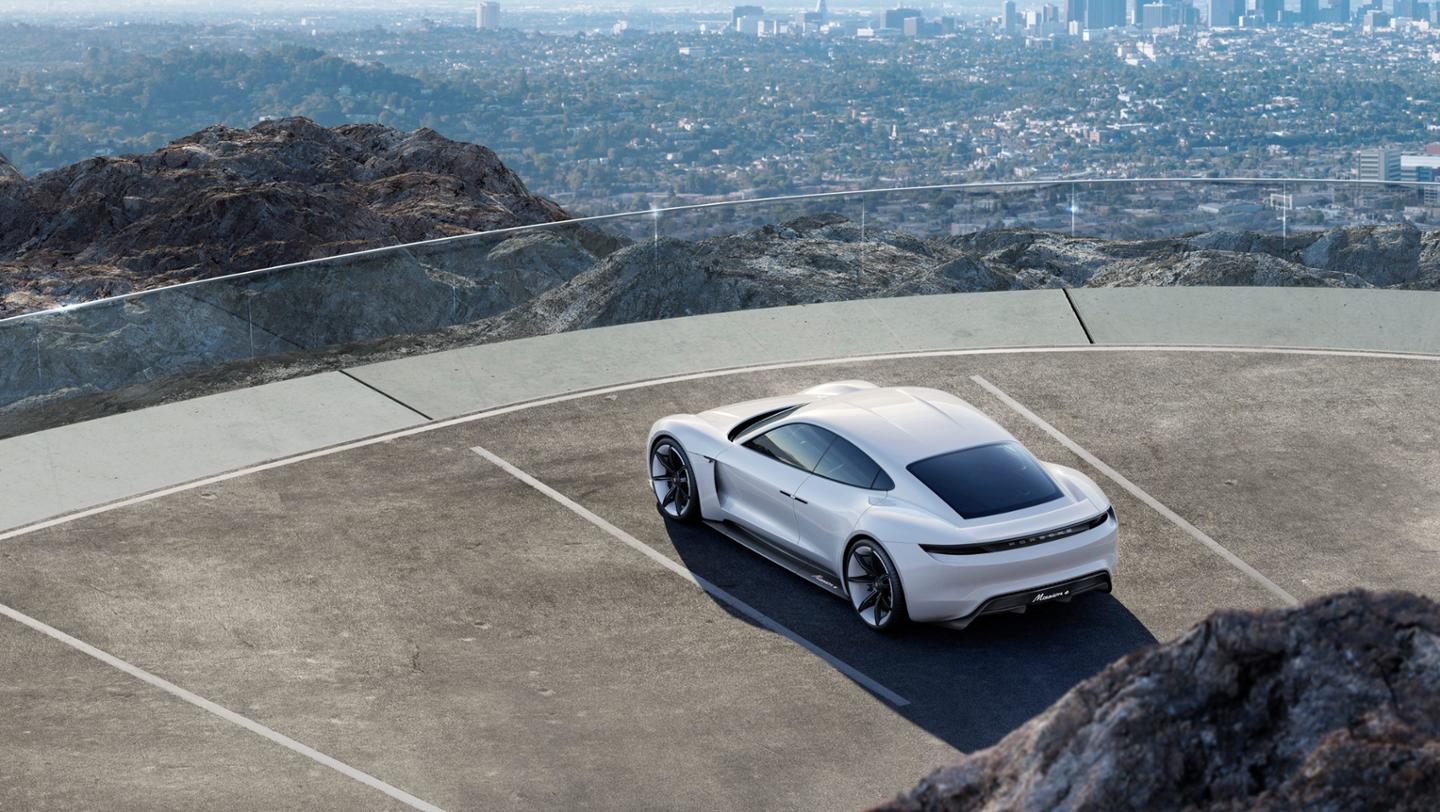 With the all-new Porsche Taycan inches closer to being a reality in North Carolina, and an even all-newer Taycan SUV hatchback moves into production, Porsche readies itself for a future that's all electric.
Or, at least, with a heavy preference for electric.
Detlev von Platen--the sales chief for Porsche--was quoted as saying "We expect by 2025, roughly 50 percent of our products to be electrified, either with a fully electric engine or with a plug-in hybrid".
Read More