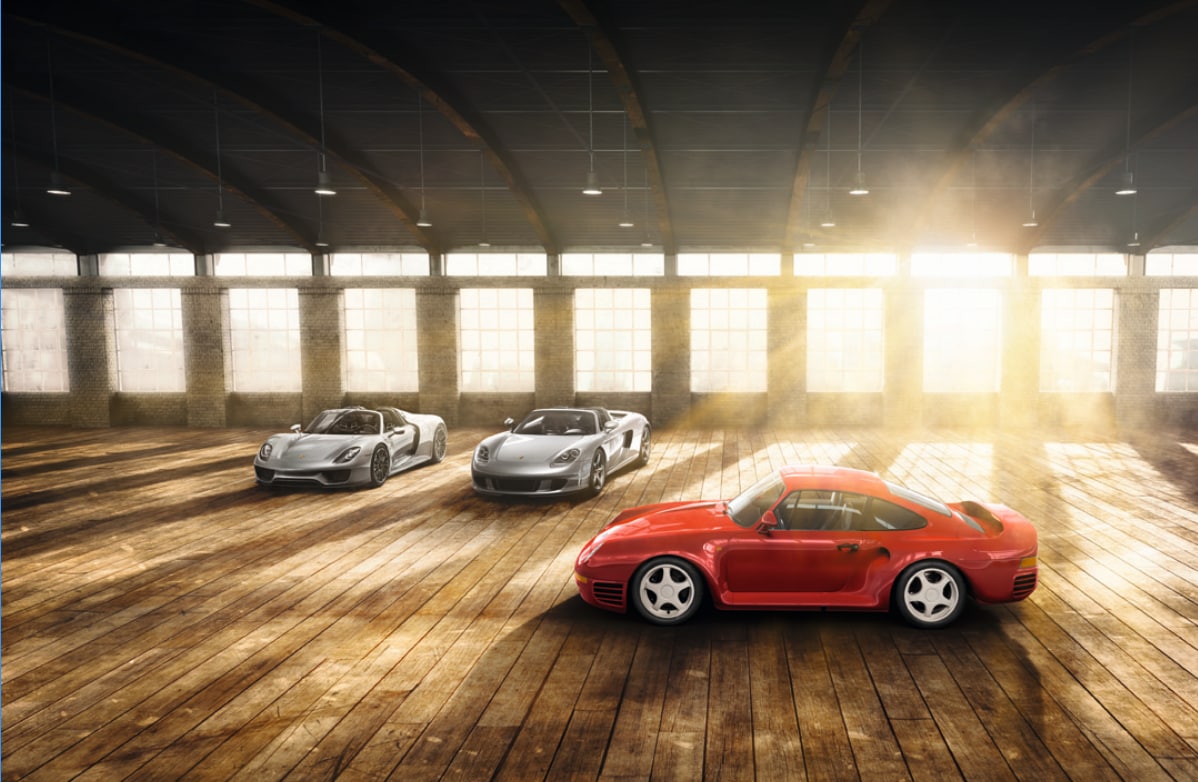 Financing Your Porsche Model
Our team at Porsche Southpoint wants to help you get into a model that will be right for the needs of your life. We make it easy for you to find the financing options that will suit your lifestyle, reducing as much stress as we can by coming up with a payment plan that you are satisfied with. Our finance experts have worked with many drivers with a variety of unique finance situations and we are sure that we can help you too.
Why to Finance Through Porsche
There are several key benefits that come from financing through an authorized Porsche dealer. Since our goal is purely to provide the best vehicles at competitive rates, you will know that your Porsche 911, Cayenne, or Panamera will be at a price that won't stretch your budget too thin. We also do everything that we can to cut back your down payment, most of the time foregoing it entirely so that you can just get out and enjoy the beauty and sophistication that is your Porsche.
Other benefits include a standard insurance deductible and the Direct Pay Program that will link to your bank account so that your payments will never be a hassle to you.
Learn More About Porsche Financing at Our Dealership
We want you to be comfortable while setting up your financing, which is why we offer several different ways for you to get started: contacting our dealership, filling out the online financing application, or visiting our dealership. Our experts are available to help no matter which option you choose, getting you into the Porsche Cayenne, Macan, Panamera, 911 Carrera, or other model that you are interested in.
We encourage you to get started soon so that we can get you moving towards a model that is sure to put a smile on your face. The elegant body, the powerful engine, and the intuitive technology that Porsche models include are here for you, now you just need to decide which fits your style.