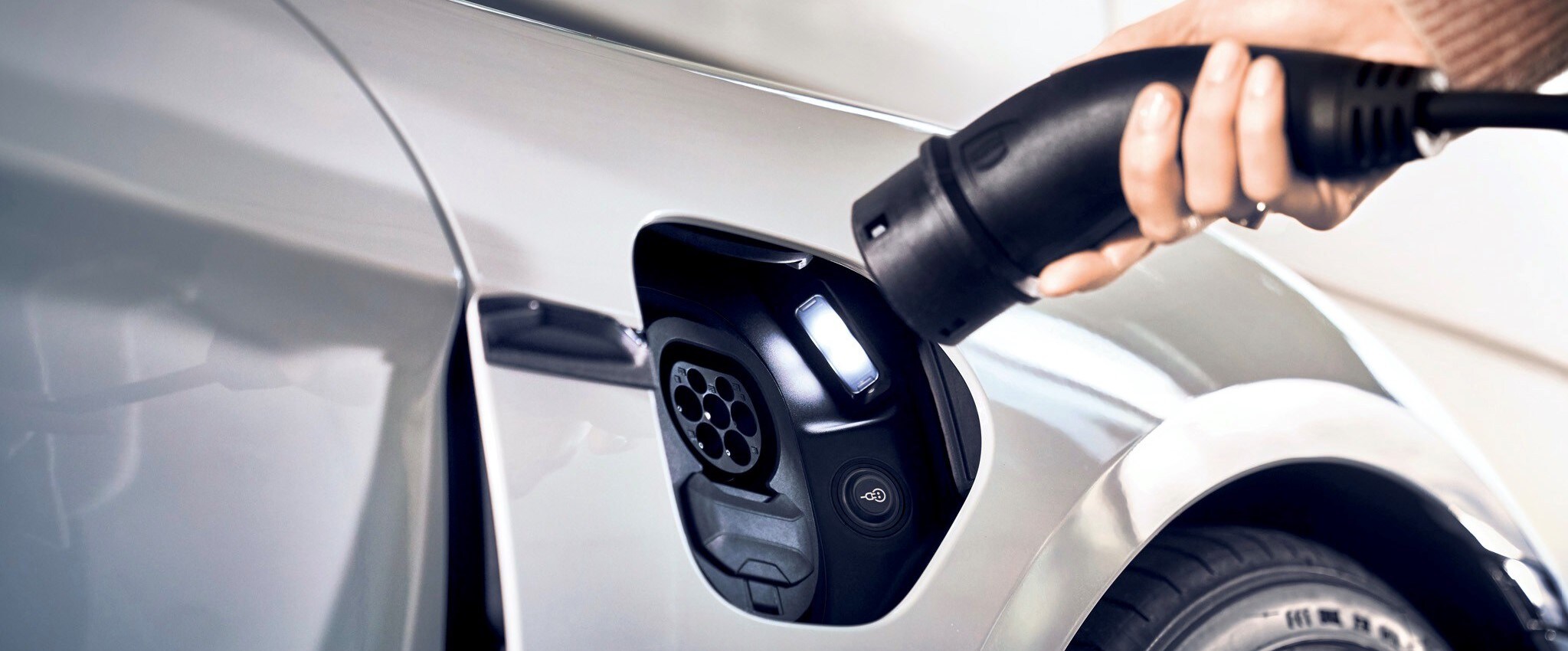 Everything You Need to Know About Charging Your Electric Porsche in Durham
All-electric Porsche models are exciting and enticing, but many drivers still have questions about them. Our team at Porsche Southpoint wants to help you learn more about owning an electric Porsche and see how easy and convenient it is to charge your electric vehicle. We want to offer all the information you need about owning an electric Porsche, ensuring you can enjoy your drive with the least stress.
Porsche Charging Options
Many drivers are worried about keeping their Porsche charged, but there are various options to keep you prepared for every drive. With interactive tools like the Porsche charging map and Porsche Connect app, you can plan where you will charge to be certain of where you can get back to a full charge.
Make an Inquiry
* Indicates a required field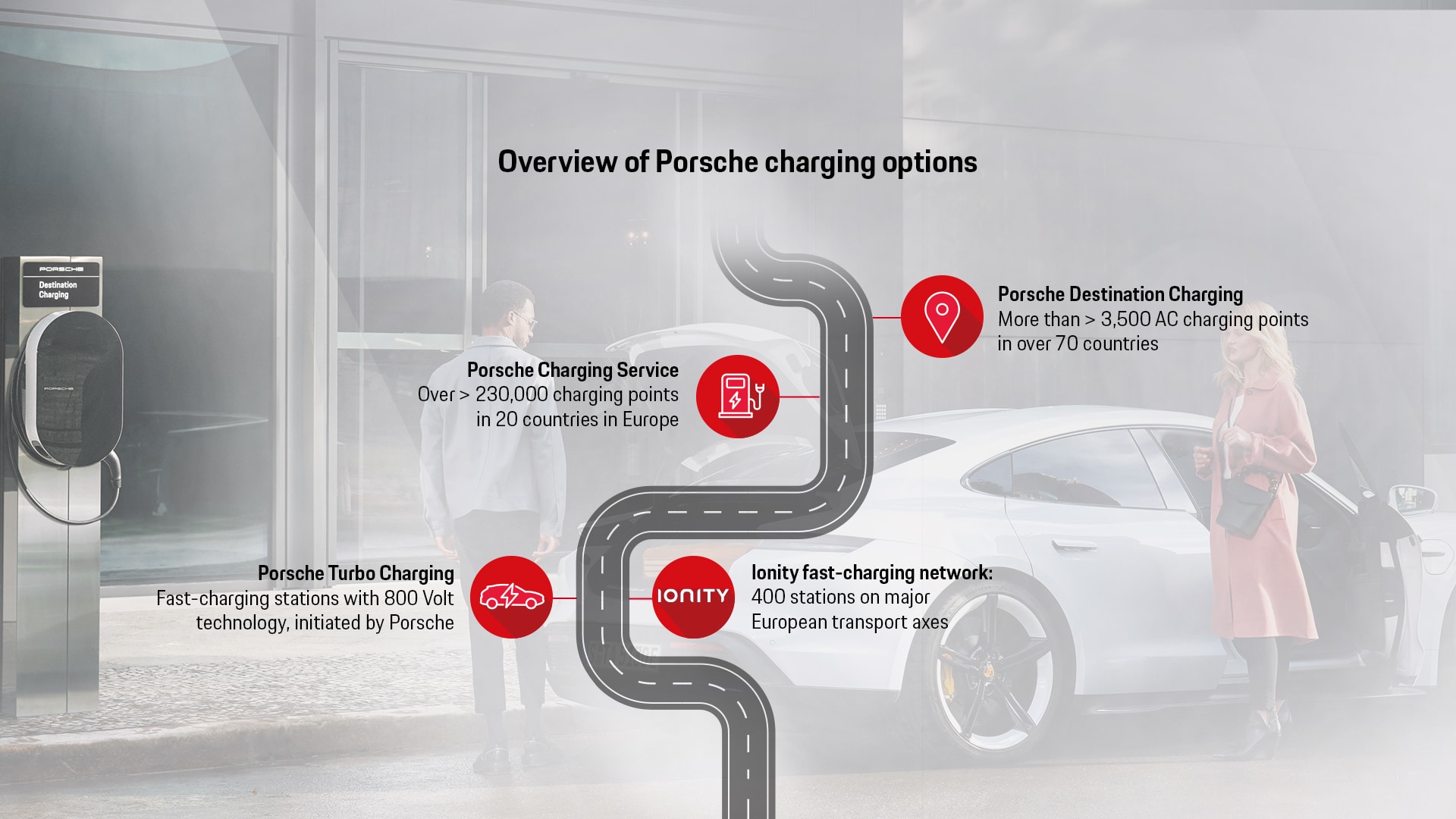 Charge Where You Live
Porsche charging can be done where it is easiest for you: at home. We have an assessment tool to help you decide what equipment you need for your house to charge your Porsche. There are multiple charging tools, including the Porsche Wall Charger, Porsche Mobile Charger Plus, Porsche Mobile Charger Connect, and a lockable Porsche Charging Dock, to ensure you have a way to find one that suits your lifestyle.




Charge Where You Drive
Charging your electric Porsche near Raleigh is easier than you might have imagined. Two ports - one on each side of the vehicle - allow you to use multiple charging options. The driver's side charging port can charge up to 19.2 kW, while the passenger's side offers up to 350 kW for faster charging.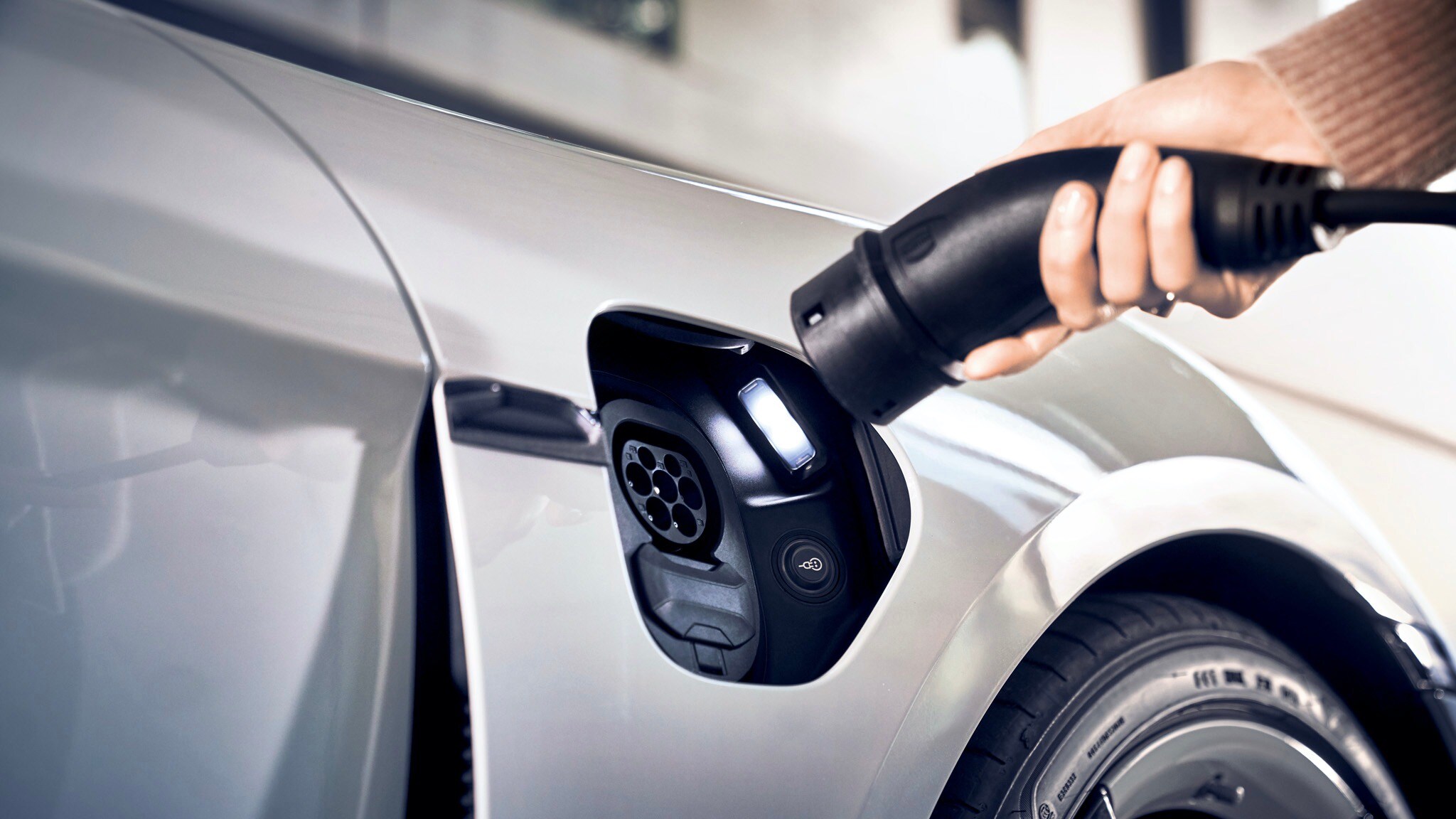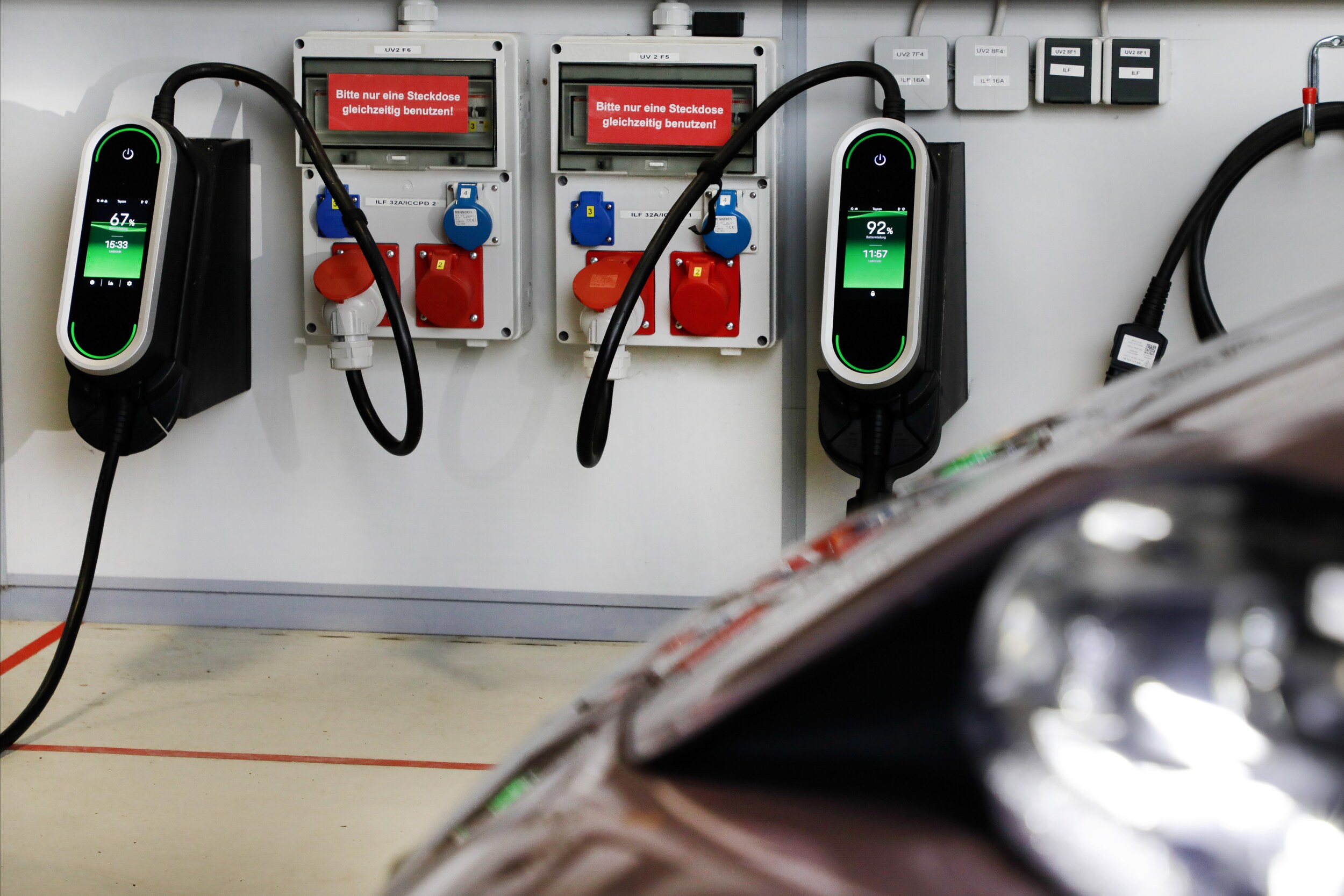 Charge Where You Go
Our selected partners offer free charging at many destinations worldwide. Our partners are premier locations you might frequent, allowing you to enjoy your time there without worrying about charging your electric Porsche. With over 3,500 stations worldwide, there's a good chance you will come across a Porschecharging station during your travels.
Keep Your Porsche Ready for Your Adventure
Porsche charging times vary based on the charger and outlet you use. At-home charging is perfect for overnight charging to be ready for every daily drive. It can go from zero percent to full in as little as 10.5 hours. Charging at a public station is much faster for minimal interruptions to your drive. Some public stations can bring you from five percent up to full within 23 minutes.
Lineup of Porsche E-Performance Electric Vehicles
With all-electric and plug-in hybrid models available, we're sure you can find one that has the features and capabilities you're looking for. The all-electric Porsche Taycan offers an exhilarating performance with multiple body styles. Plug-in hybrids include Panamera E-Hybrid and Cayenne E-Hybrid, giving you popular Porsche options to add to your driveway.
Many Chapel Hill drivers have seen how a Porsche electric vehicle provides everything they want for their daily commute, weekly errands, or road trips, and we're sure you can see that too.
Contact Porsche Southpoint with Other Questions About Charging an Electric Porsche
Our team looks forward to answering your questions and helping you see that one of our electric Porsche cars or SUVs might be your best choice. Porsche engineers and designers worked tirelessly to craft beautiful and exciting models, and all it takes is a test drive for you to see what it feels like to have one in your life.