Porsche is entering the new decade with the brand new, completely electric Taycan, and two completely redesigned models, the eighth generation 911 and all-new Macan. With technology constantly evolving, Porsche is committed to pioneering new automotive advancements and responding to the market's demand for more all-electric vehicle options. Be sure to take your opportunity to explore Porsche's entry into the all-electric class of sportscars: the Taycan. It's a game-changer to say the least.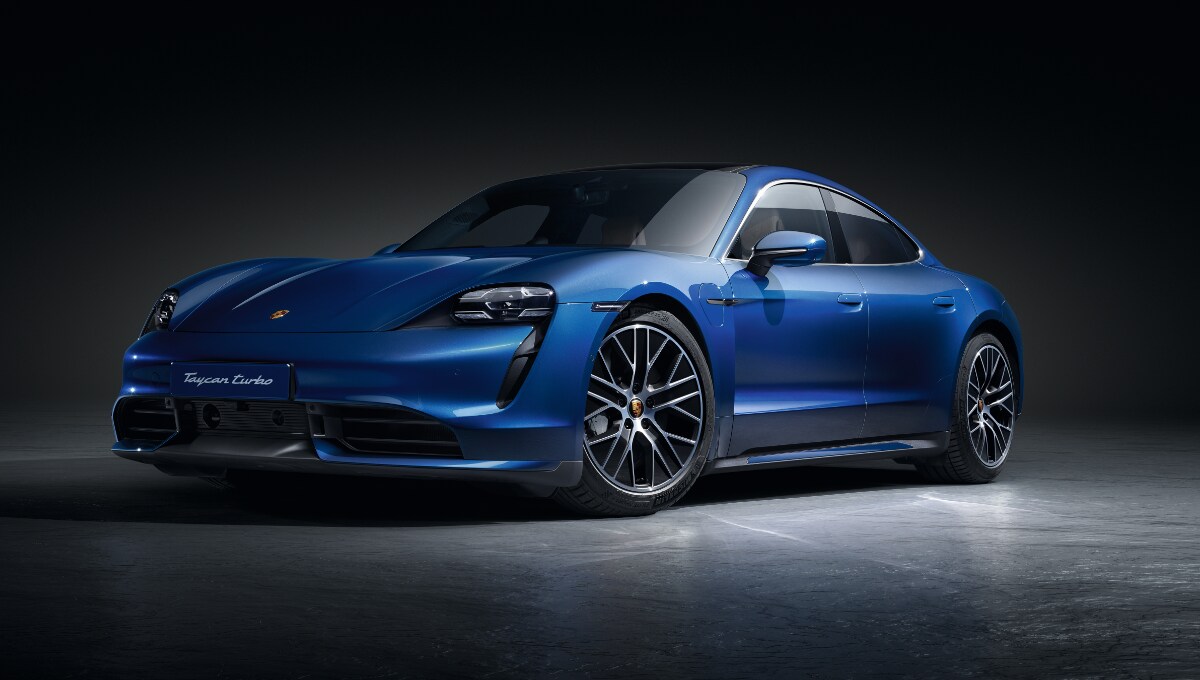 Taycan
The eagerly anticipated all-electric Porsche is finally here - The Taycan. Looking to the future, this model is fully electric, and still fully Porsche. With impressive acceleration, speed, and range, this electric vehicle leaves nothing to be desired. As a four-door model, it combines the motorsport heart of the Porsche marque with the practicality of four doors to accommodate more passengers. An intelligent charging system ensures that your Taycan is always ready to go. Futuristic headlights, taillights and wheel options make this vehicle a head-turning addition to today's roads. Don't miss your opportunity to test drive one, before they are gone.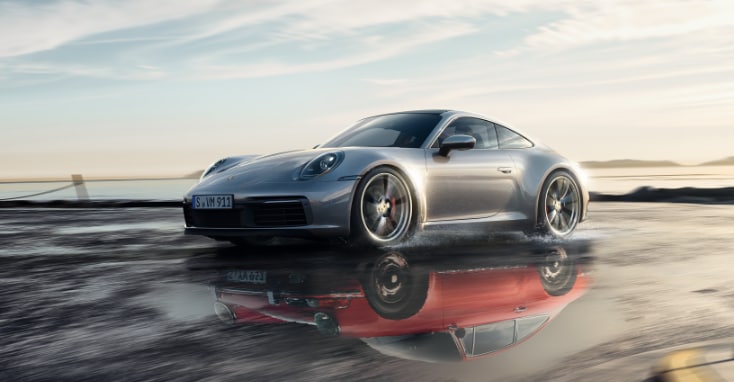 911
Debuting in the fall of 2019, the all-new 2020 Porsche 911 is as timeless as ever. With every curve and detail, Porsche has remained true to its iconic identity and the heritage of the 911. Sleek modern touches to the exterior and interior give the 911 a cutting-edge look, without sacrificing its timelessness. Increased horsepower makes the 911 as thrilling to drive as ever, and as the 8th generation, a new model to add to collections around the world. There are countless ways to customize the 911, from paint, to badging, to interior materials; there is no limit how you can make your 911 your own.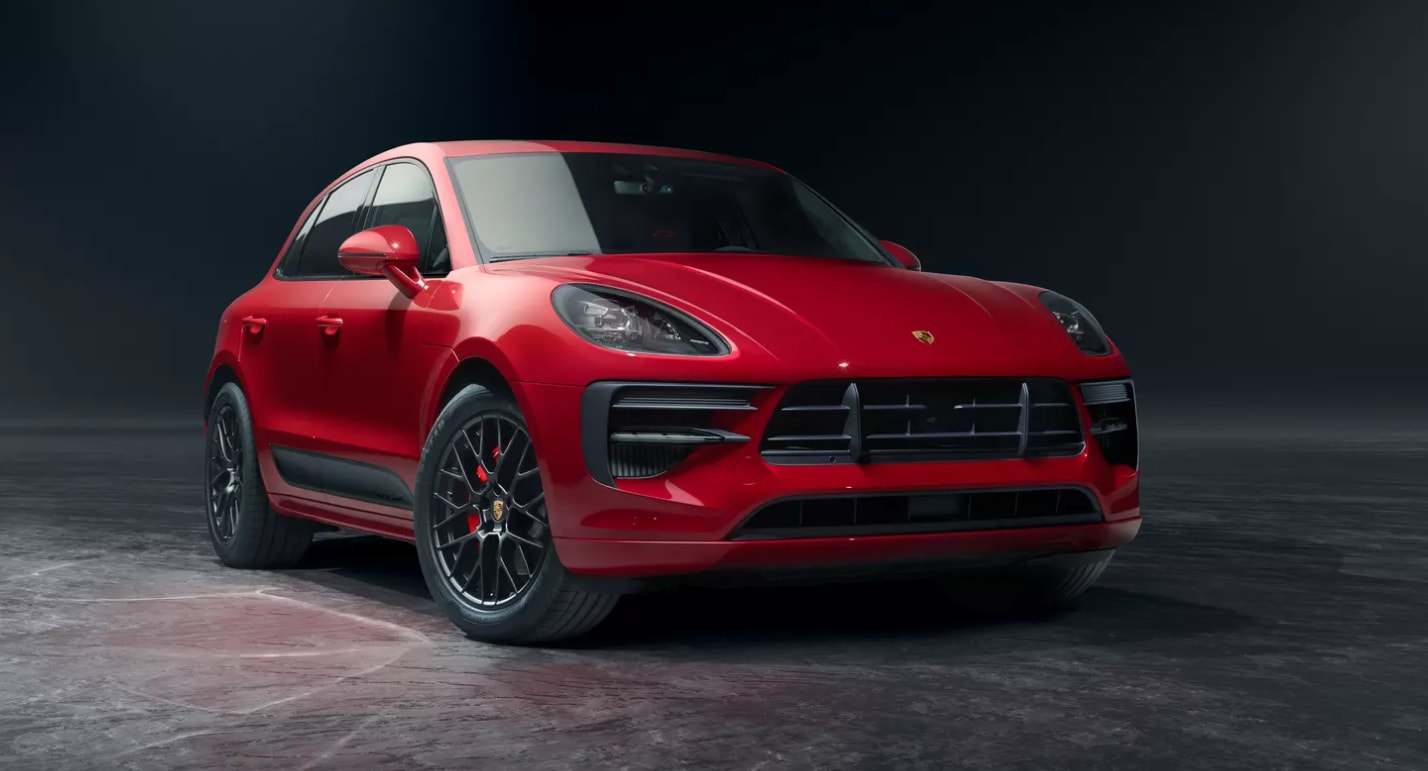 Macan
The magic of the new Macan is how true this crossover remains to Porsche's motorsport DNA. This is a sportscar in a crossover package, and brings together the exhilarating driving experience that you expect from a Porsche in a taller and more spacious package. With all-wheel drive, this crossover is ready for any weather and terrain, and is well equipped for any adventurous endeavor. Inside, find a premium leather interior, Apple CarPlay® with Siri, and a BOSE sound system. As a strong competitor to small crossovers by BMW, Lexus, and Mercedes-Benz, the Porsche Macan is an excellent choice to begin your Porsche journey or expand your collection.
Conclusion
Porsche continues to push the envelope in this new decade, and has debuted the all-electric Taycan, completely redesigned 911, and Macan to passionate Porsche fans around the world. From class-disrupting Taycan, to the timeless sports car, to the exhilarating crossover, Porsche will be anything but quiet in the 2020s.
If you want to learn more about today's Porsche models, we invite you to call 919-666-3276 or stop by today for an unmatched customer service experience.