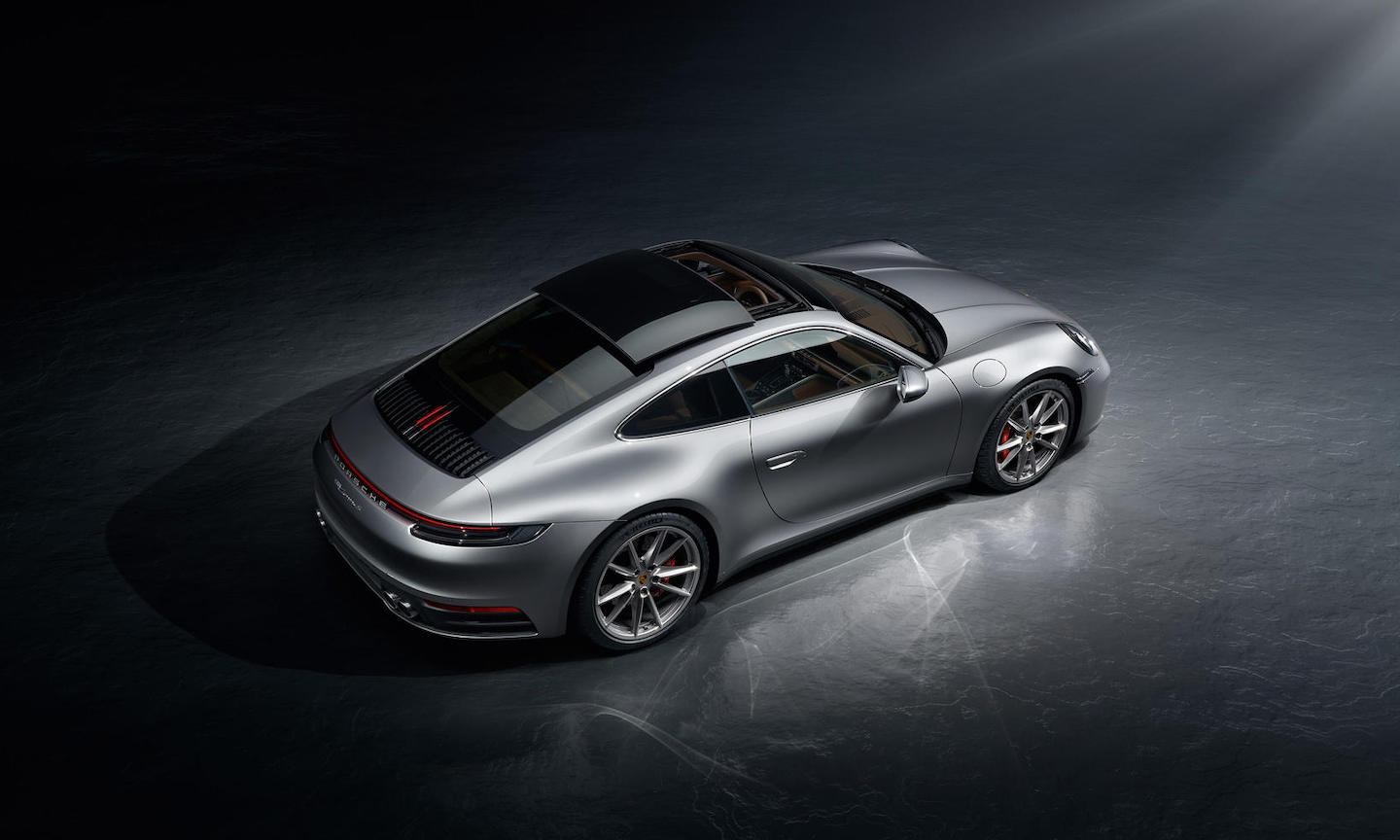 If you're anything like the Porsche Southpoint team, you've been patiently waiting for the new 2020 Porsche 911. The newest rendition of this iconic model has finally arrived and we believe it really lives up to the hype. Like every evolution of the 911, the 2020 redesign embodies everything that Porsche stands for: timeless design, unparalleled performance, and innovative technology. This 8th generation masterpiece is certainly living up to expectations.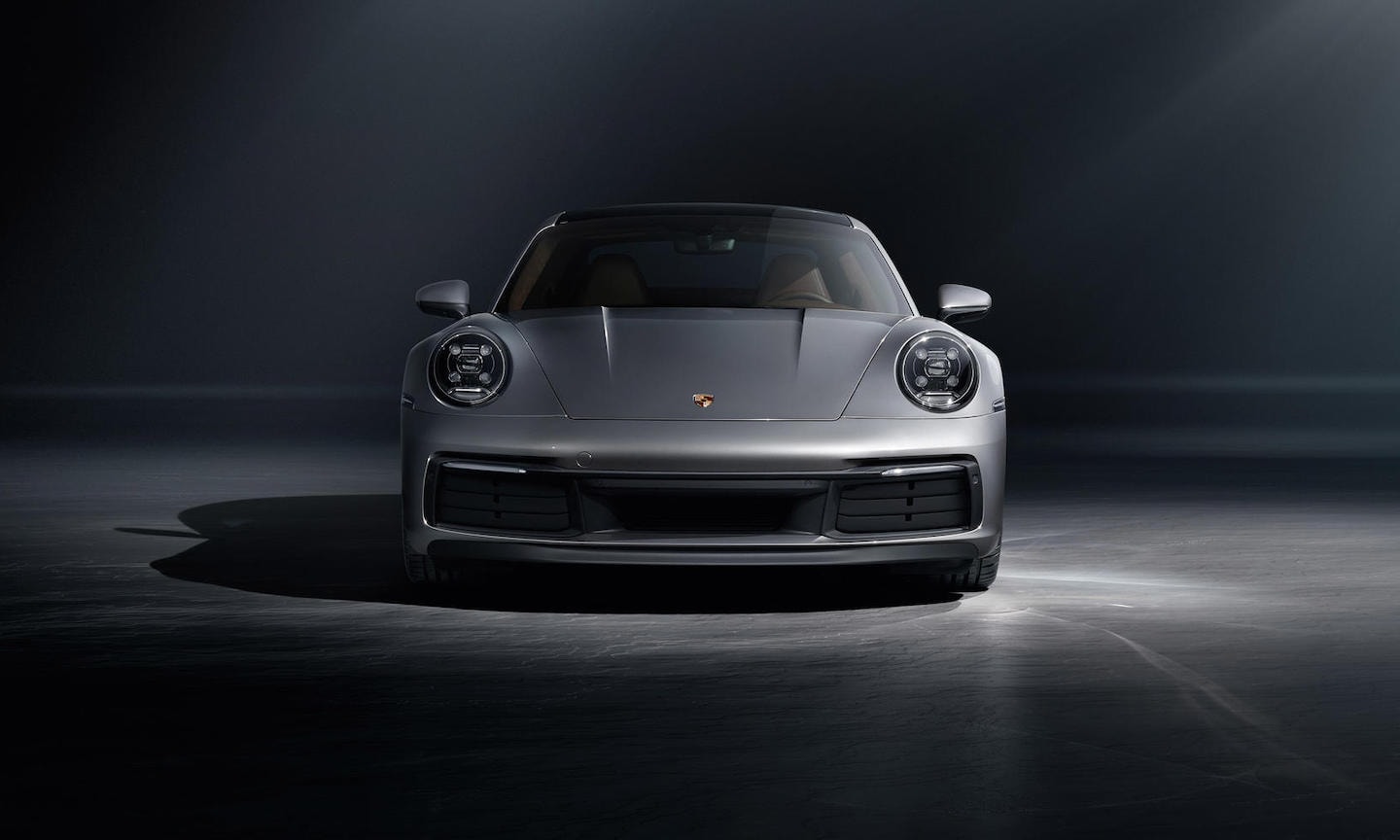 Design
Were you expecting Porsche to completely forget the previous generations when designing the new 911 from the road up? In true Porsche fashion, the automaker drew on inspiration from previous models, while injecting a modern twist on the 911's fluid body lines, low center of gravity, and wide stance. The new design oozes luxury and class, while hinting at the monster lurking beneath the sculpted body. Up front, the 911 is dominated by a wide grille that gives the car an aggressive appearance, while still maintaining a classic Porsche aesthetic. The rear of the new 911 sports an eye-catching rear taillight design, which will be appreciated by others when you blaze past them.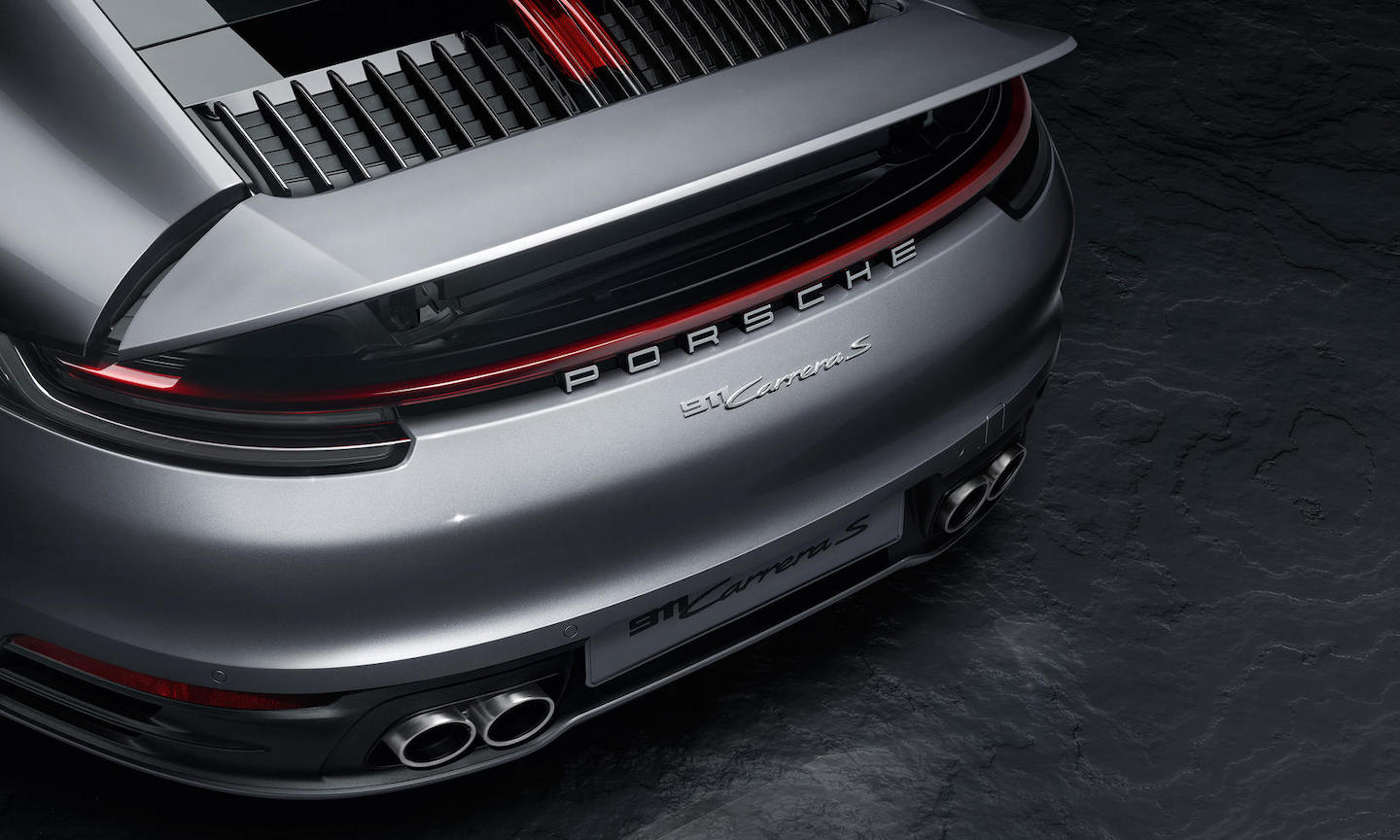 Performance
It just wouldn't be a Porsche 911 without jaw-dropping performance. Even the base model is anything but slow. The twin-turbocharged boxer 6 sits in the rear of the 911 and produces a heart-pounding 379 horsepower and 331 pound-feet of torque. The engine features an integrated dry-sump lubrication system and expansion intake manifold to ensure that both the oil and air are perfectly supplied to this high-performance engine. Add in some 4-piston calipers in the front and rear, as well as stiff but pliable suspension that was built for taking corners and you nearly have a street-legal race car, but with all the comforts of a modern car. When you step up to the 911 Carrera S, you enjoy the same powerplant with an incredible 443 horsepower and 390 pound-feet of torque. That's 7.7 pounds per horsepower, which translates into giddy levels of excitement every time you touch the throttle.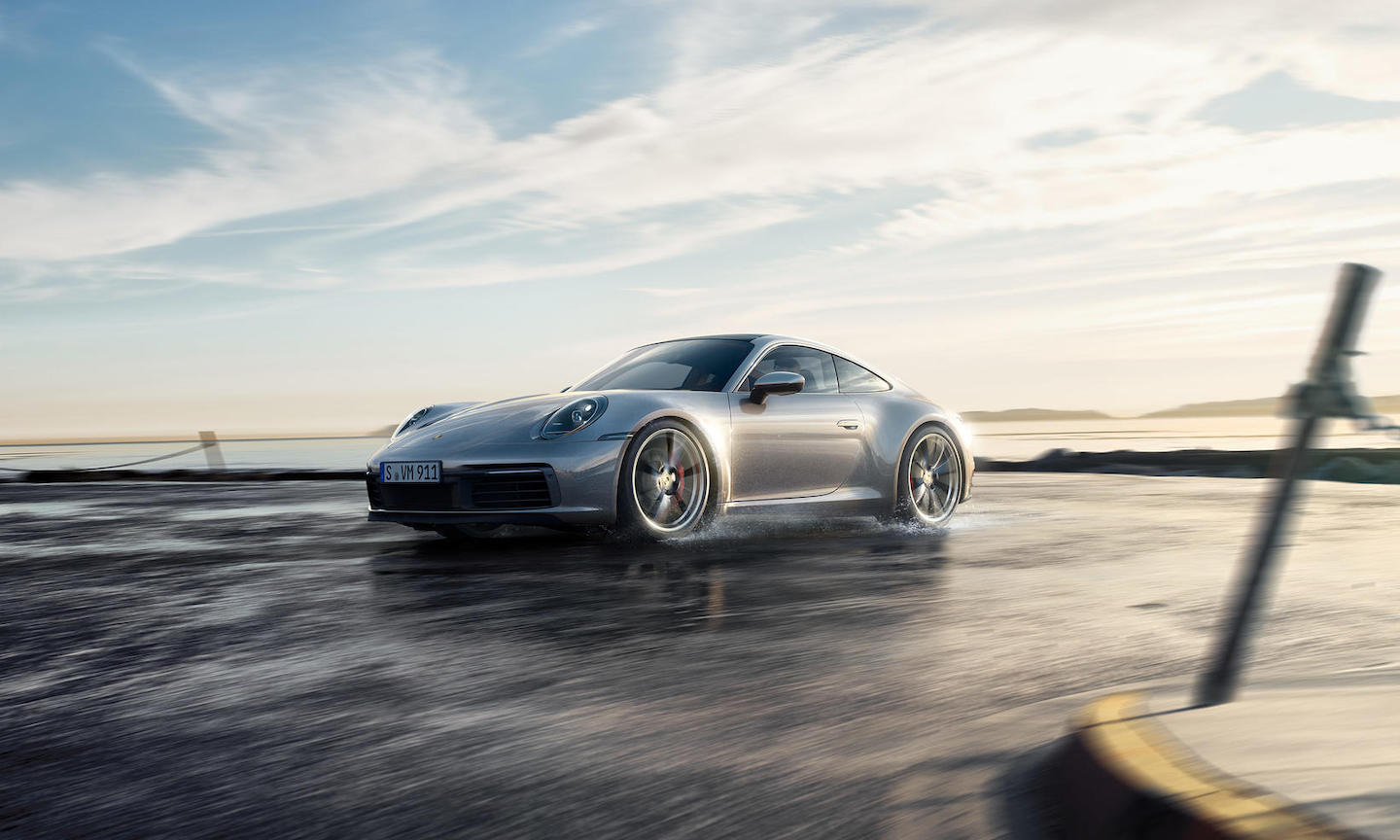 There are so many more amazing features tucked into the new Porsche 911. If you're interested in finding out more about the all-new 8th generation model, contact Porsche Southpoint today or come visit us at 122 Kentington Drive, Durham, NC 27713.