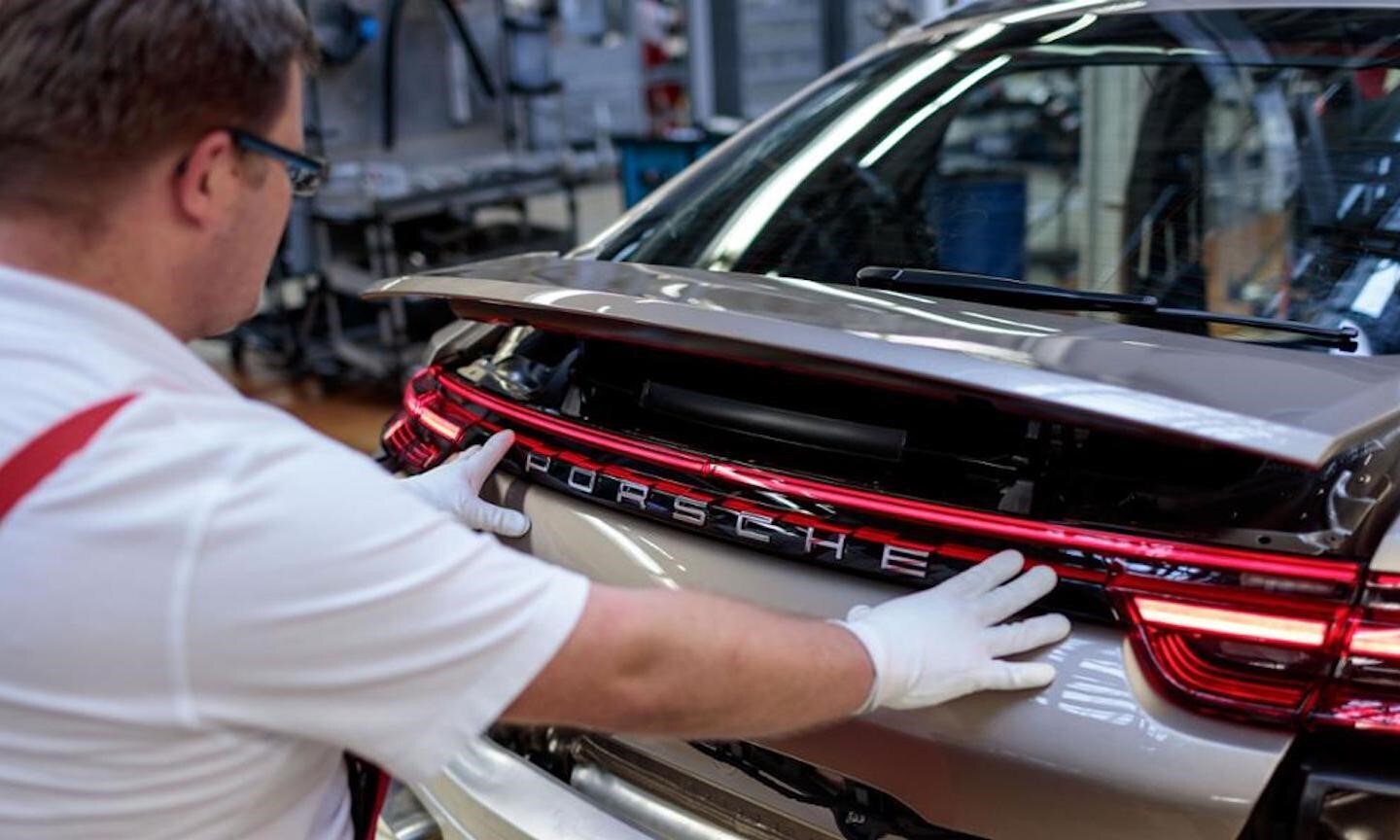 When Porsche was founded by Ferdinand Porsche and his son in 1948, the automaker had only one goal: to build sports cars. Now, more than 70 years later, it's safe to say the brand has become synonymous with performance. But how does Porsche manage to get better every year? The brand's previous generation models have become icons in the automotive community, and the automaker has developed a unique cult following. The secret sauce is how much passion and dedication is devoted to each model.
Made with Human Touch
Porsche manufacturing is centered on something that many automakers are moving away from—the human element. Each person carries out as many steps as possible in the process and only relies on robotic use where they need absolute repeatability. Otherwise, the plants are designed to augment how people perform their jobs, with tools and technology providing assistance, not replacement, for the people who create these remarkable cars.
Technology in the Leipzig and Zuffenhausen Porsche plants goes way beyond robotics, from augmented reality implementation to wireless EC screwdrivers that know which torque characteristics to use in any workstation. Augmented reality allows for real-time flaw detection. Optical technology can analyze body panels for inconsistency, ensuring that each model comes out as perfect as the last. Porsche didn't invent this new paradigm in quality assurance, but it has competently embraced the innovation to revolutionize product consistency.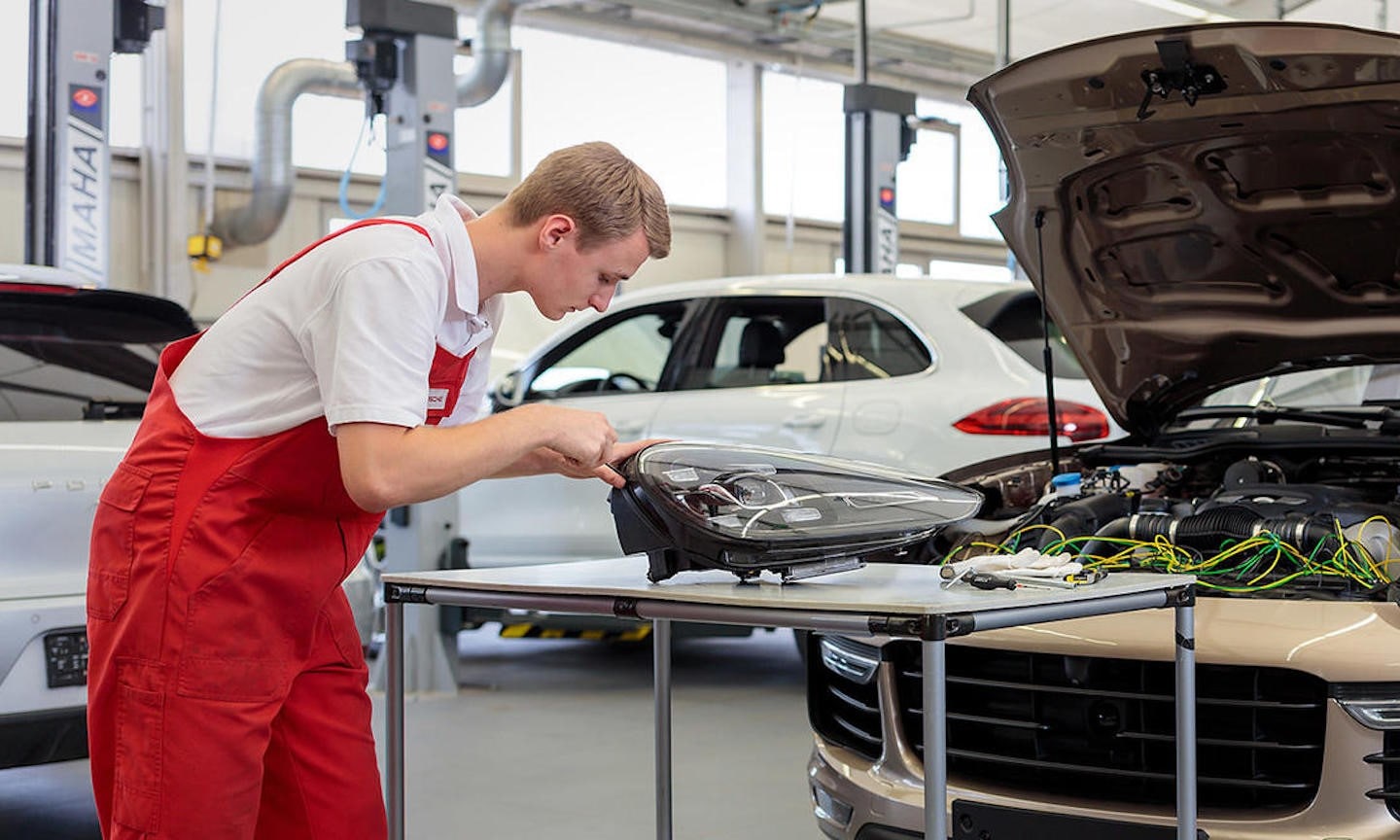 Design Dedication
Every vehicle designed by Porsche takes its cues from the venerable 911. This Porsche icon sets the standard for every new model being created. It makes sense. Why wouldn't Porsche use a model that embodies performance, luxury, and power to guide the rest of the lineup? While the brand is constantly looking to the future to design its vehicles, they still employ hand sketches for new developments, models, and other design elements, because at the root, Porsche doesn't just create performance vehicles, but works of art.
It's not just about looking great and having amazing specifications, though. Porsche designers focus on increasing driving pleasure for future Porsche owners. Whether it's a need for track-ready performance or assistance with parallel parking in a major city, designers consider how owners will utilize these handcrafted machines, and then they create them around what those owners will want and need.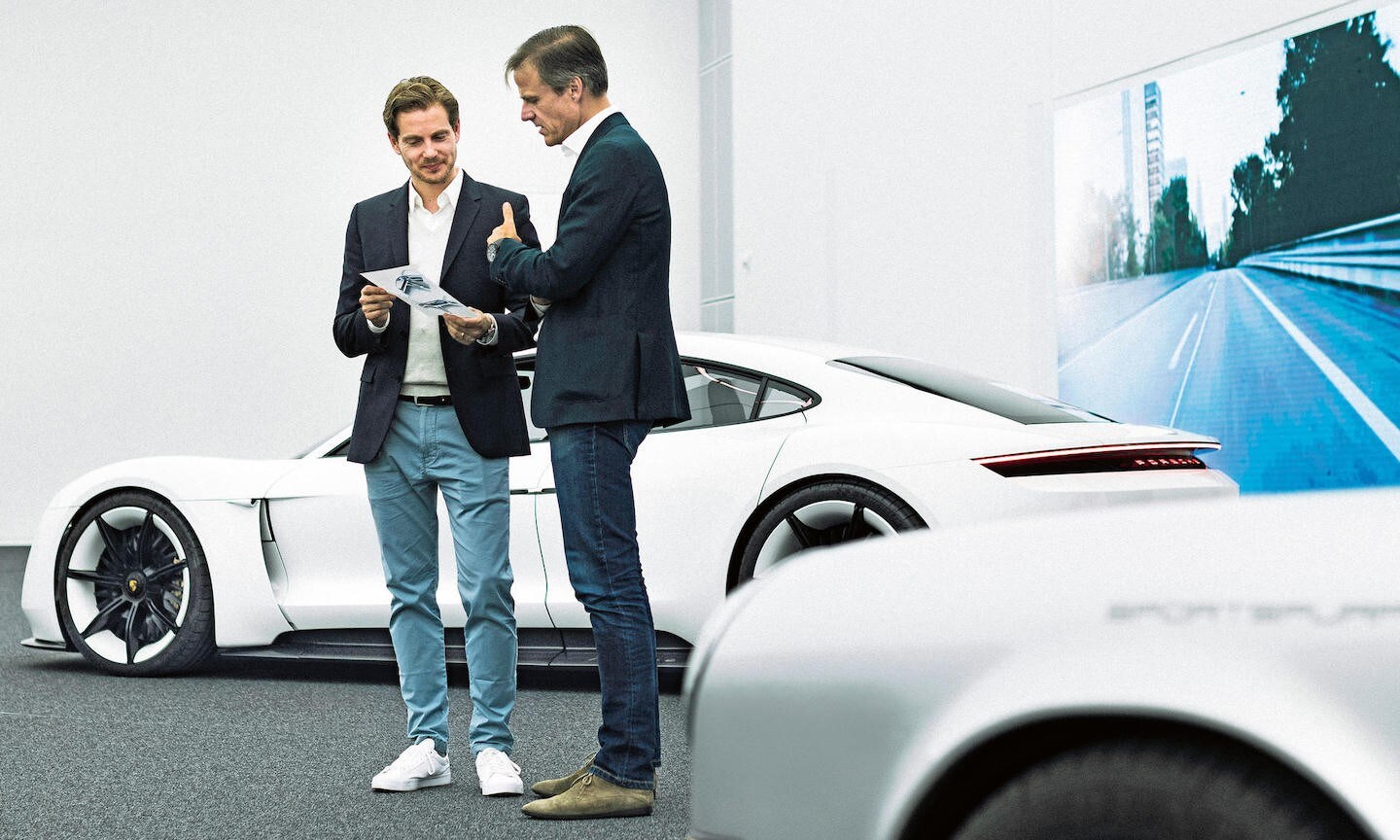 Porsche takes pride in the passion and precision that is ingrained in each model, from concept, to design, to handcrafted manufacturing. That's why the team at Porsche Southpoint is so proud to represent a brand that produces the truest form of sportscar and SUV available today. Take a look at our inventory to see what the engineers at Porsche headquarters have created, and contact us when you're ready to test drive your dreamcar.