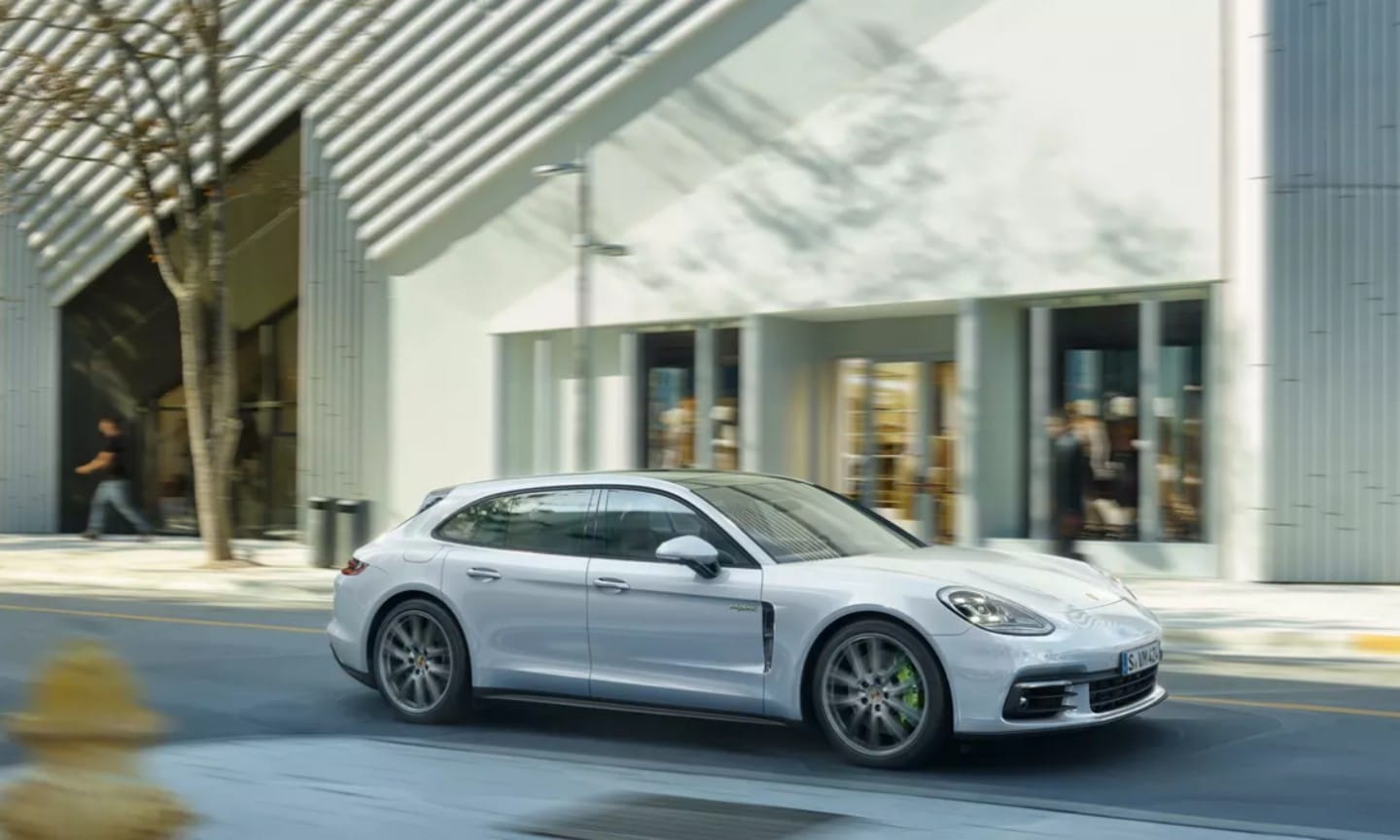 Now's the perfect time of year to hop in your Porsche and hit the open road! The idea of embarking on a long road trip is fraught with both excitement and apprehension, though. Driving for hours allows you to explore your surroundings along the way and spend quality time with your passengers. However, traffic jams, uncomfortable seats, and lost radio signal can make the trip seem longer than it is. Thankfully, Porsche has designed their models to help solve these problems and make your travels more enjoyable. Whether you're visiting family, taking a vacation to the beach, or exploring the mountains, Porsche models are packed with tons of features to make your journey more safe, comfortable, and fun.

Customizable Comfort
As a brand that's dedicated to creating a refined driving experience, each Porsche model features unparalleled comfort. Known for its athletically elegant exterior, Porsche also provides its customers with maximum comfort, combining quality design with practicality. Thanks to Porsche's innovative interior, passengers do not simply sit in the vehicle, but they are integrated into it. The available high-quality leather interior makes you feel engulfed in luxury as soon as you get in. So everyone can be comfortable, three-zone automatic climate control is standard, and allows passengers to adjust the temperature near them. The optional ionizer is a new addition for improved air quality that enhances your well-being.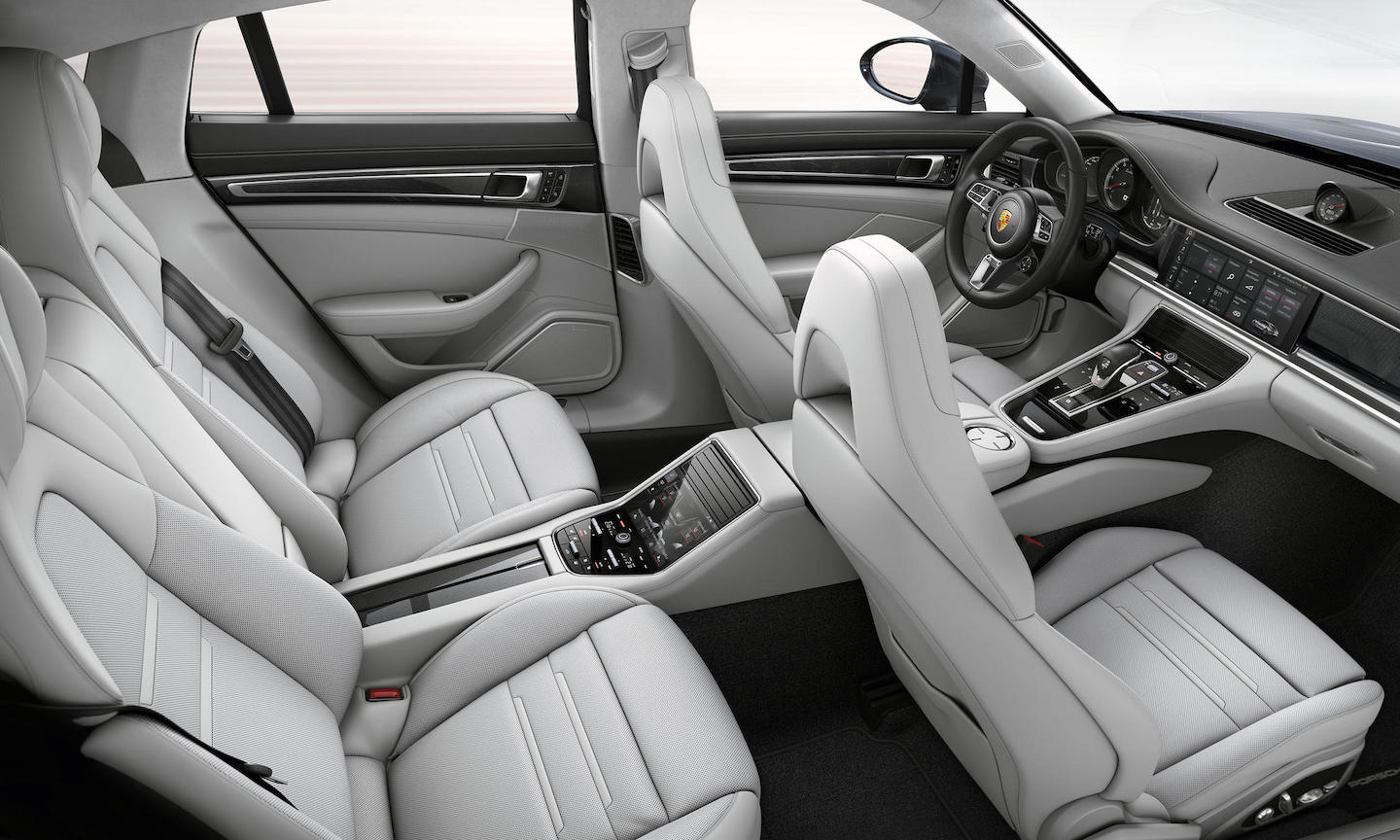 Safety for the Long Haul

Not only do Porsche's safety features keep you and your passengers protected on the road, but they also help reduce driving fatigue, by making every drive feel less like work and more like an adventure. With anti-lock breaks, your Porsche will automatically sense when a tire has stopped rotating under extreme braking and will modulate the brake pressure to allow the tire to rotate, which avoids skidding. The stability control features can tell when the handling limits have been exceeded and reduce engine power, keeping you safe and able to enjoy your ride. With the comfort of the interior and the safety assists, Porsche has truly equipped every driver for a stress-free road trip. A wealth of standard and available driver assistance features give the driver a second pair of eyes on the road to reduce stress and the likelihood of an accident.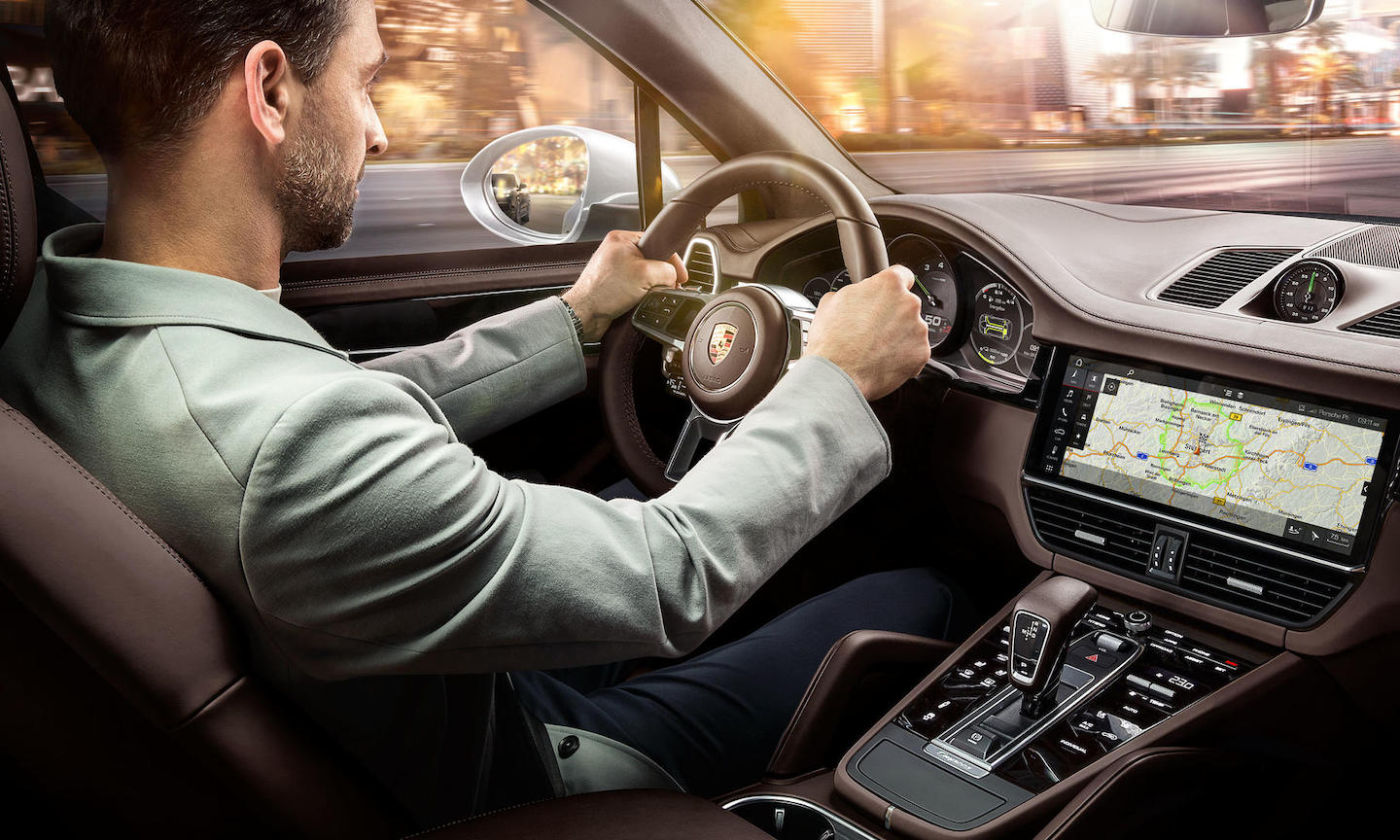 Stay Connected Anywhere

Porsche Connect can make you feel like everywhere you go is home, while also providing a state-of-the-art navigation system. The center console with Direct Touch Control features an interface in glass look with touch-sensitive buttons for direct access to the most important functions. Above the center console is Porsche Communication Management (PCM) with a full-HD 12-inch touchscreen display with online navigation module for intuitive operation. The new instrument cluster sits behind the multifunction sports steering wheel. If you prefer, premium audio systems, connectivity options like Bluetooth®, Apple CarPlay™, and Android Auto™ are available to you, so you can integrate your smartphone for playlists, contacts, and more.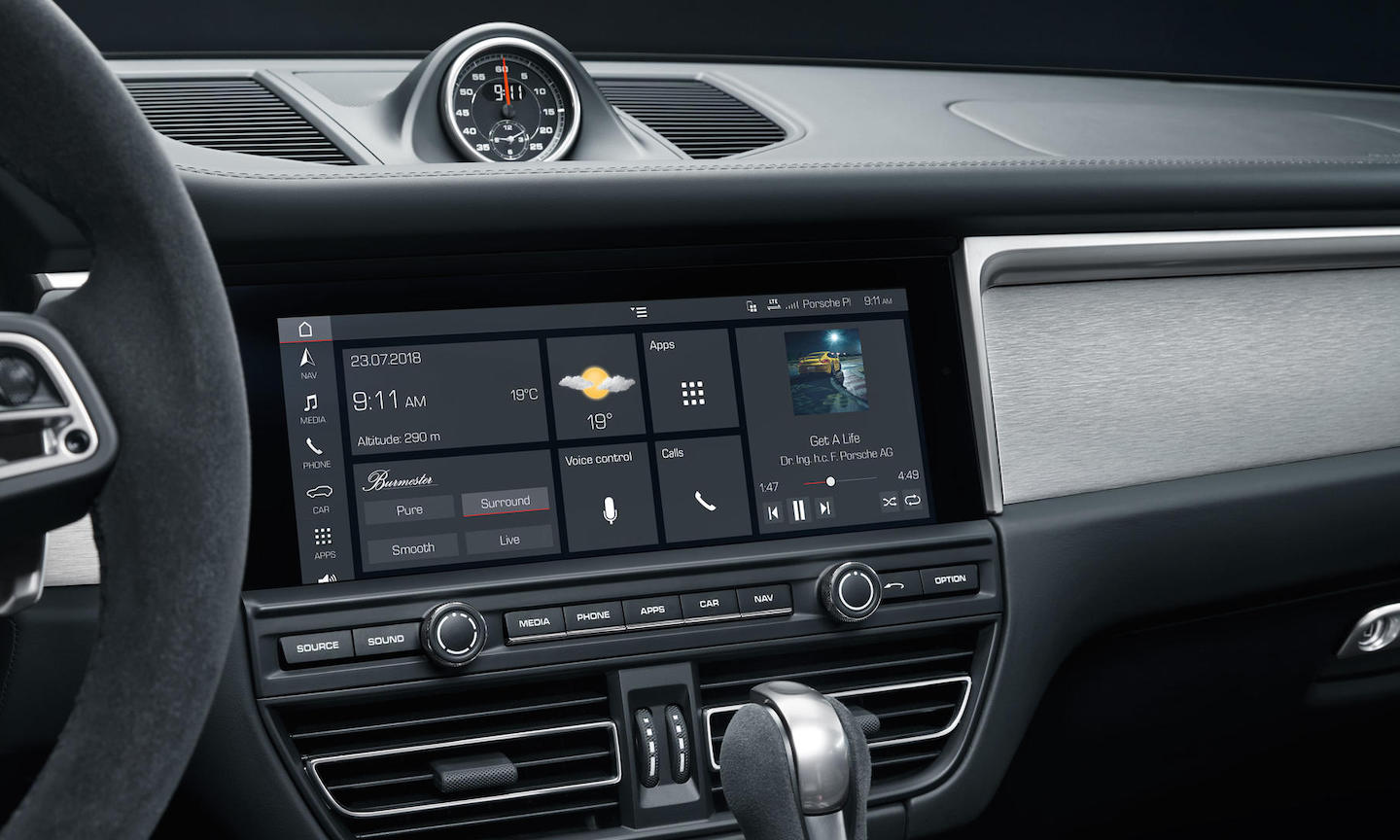 No matter where you're heading, Porsche wants to make sure you arrive in style and comfort. If you're looking for a new ride to take on your next road trip, or even just a more comfortable vehicle for your daily commute, Porsche models are loaded with features that make your life easier. The team here at Porsche Southpoint is waiting to help you find the vehicle that fits your needs, and with tons of options available, it's never been easier to get everything you're looking for. Contact us today to see the features that will make all your adventures effortless.

Image Credit: Porsche