A closer look at most powerful models in the Porsche lineup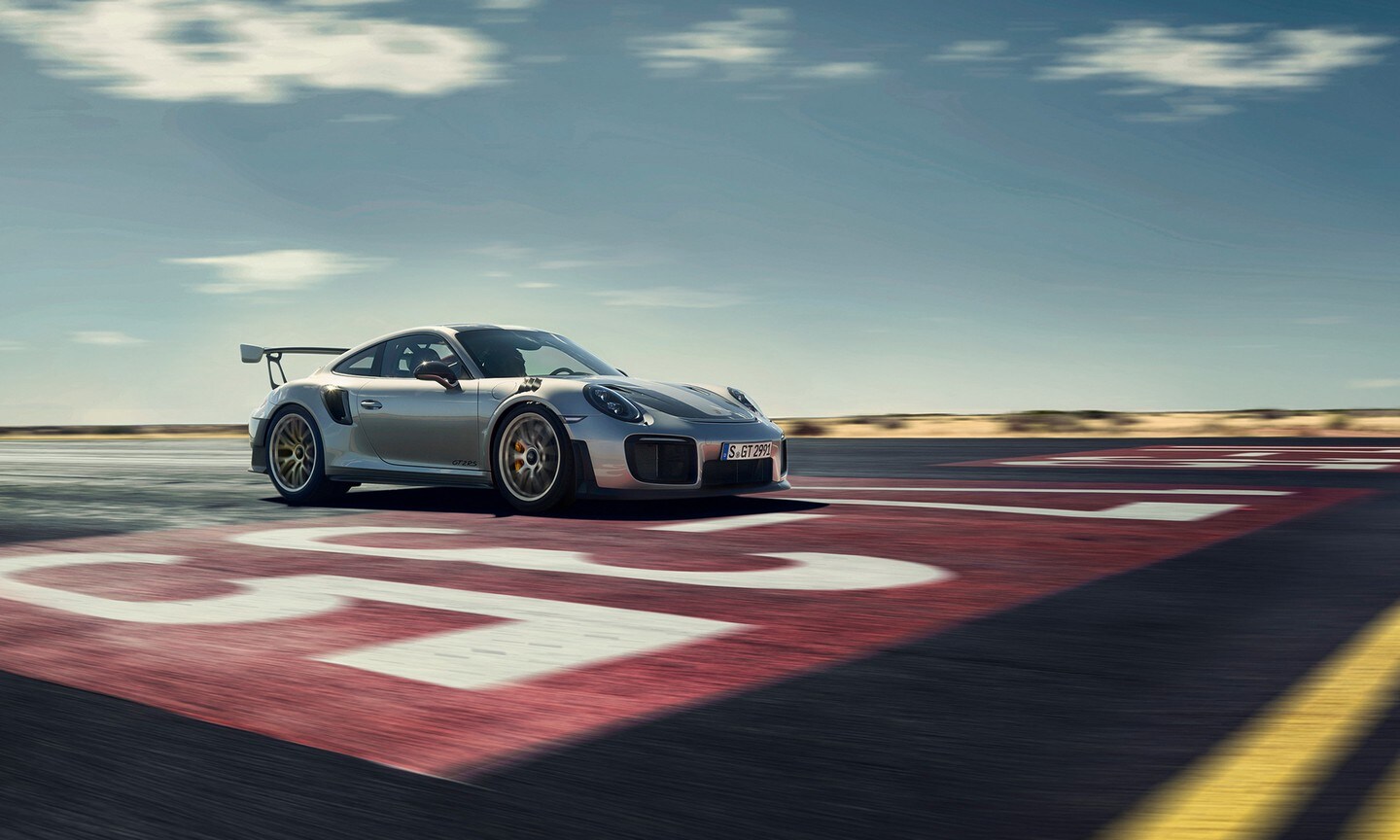 After one hundred years of automotive engineering evolution, the modern driver deserves modern power. Porsche Southpoint feels you, so this month, we're honoring the top three most powerful models in the Porsche lineup. And the winners are… (Please imagine a drumroll in your head.)
The Taycan Is Coming
So it's not here yet, but when Porsche drops the forthcoming all-electric Taycan, it will be one of the most powerful EVs on the road. Pre-book at Porsche Southpoint.
Most Horsepower
The 2019 Porsche 911 GT2 RS (pictured above) uses a 3.8-liter boxer six engine with twin water-cooled turbochargers to produce a heart-pounding 690 hp and 553 lb-ft of torque. Supercar fans might tear up at the sight of this masterpiece of engineering going from 0 to 60 in 2.7 seconds and crushing the track at a blistering top speed of 211 mph.
Most Powerful Hybrid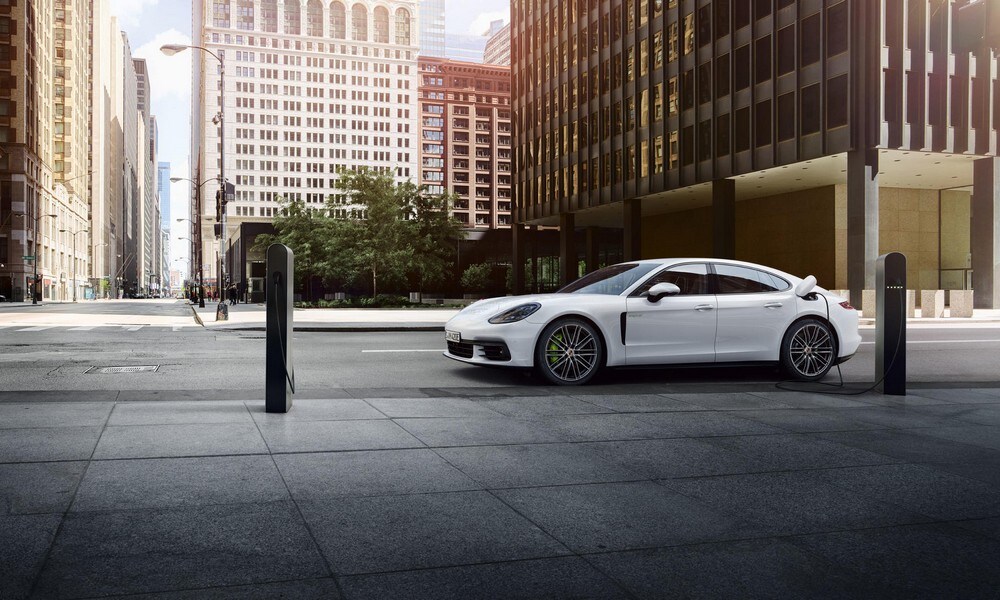 The Panamera Turbo S E-Hybrid Sport Turismo (pictured above) is powered by the same Porsche E-Performance technology derived from the limited-production 918 Spyder. This modern marvel puts out an impressive 677 hp, and it uses all wheels to accelerate from 0 to 60 in 3.2 seconds, which is (probably) less time than it took for you to read this sentence.
Most Towing Capacity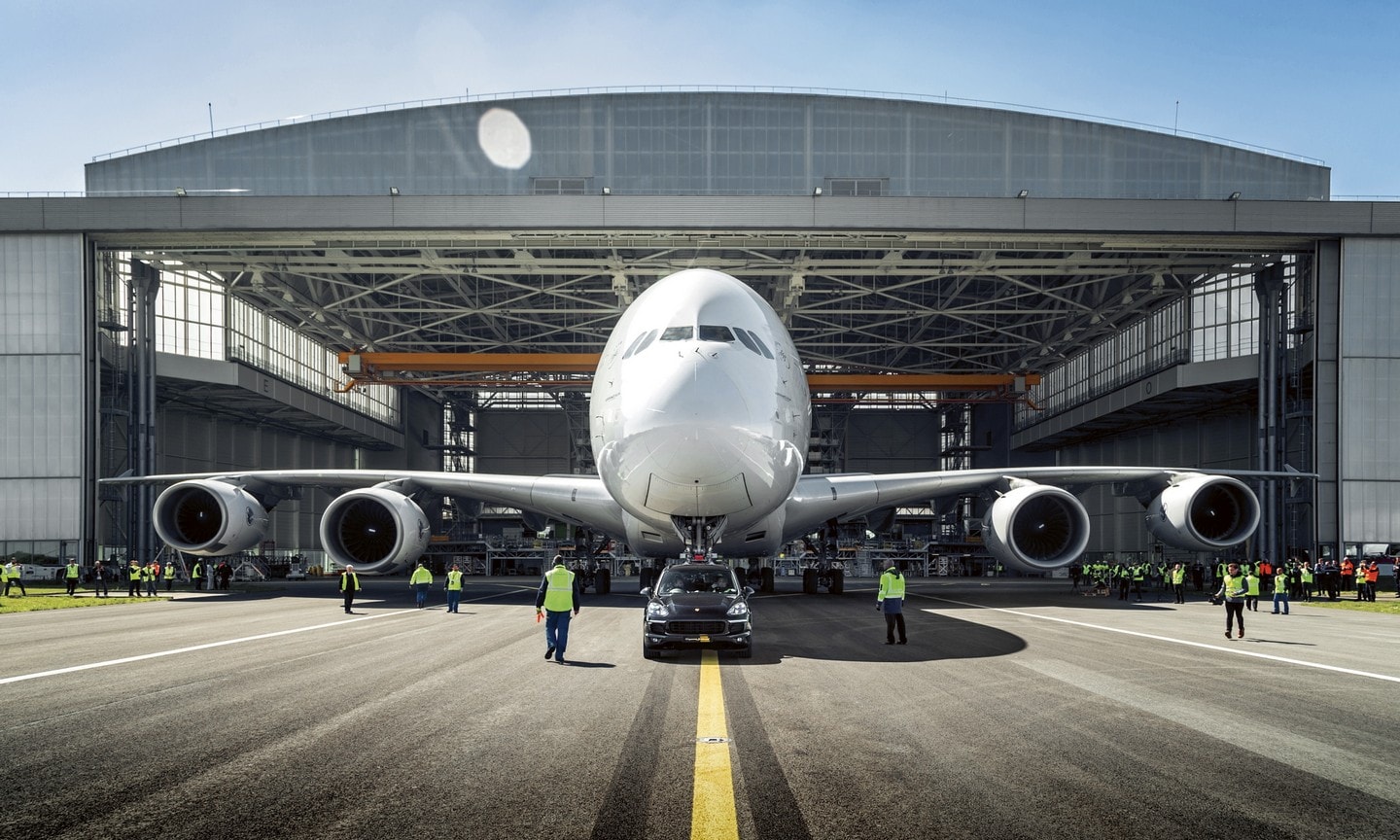 The 2019 Porsche Cayenne Turbo (pictured above towing an Airbus A380) uses a 4.0-liter twin-turbocharged V8 to propel this luxury SUV over mountains and down the interstate. Not only can you seat five passengers comfortably on the inside, but you can also tow up to 7,700 lbs for your weekend lake trip. (That's a boat or a couple of jet skis on a trailer, which is a lot of fun.)
There are many more feats of strength from Porsche we would love to tell you about. So chug that energy drink, down that double espresso, or crush whatever rocket fuel you're consuming, and come see us at Porsche Southpoint or contact us to learn more about the powerful options we have in our showroom.
Image and Video Credit: Porsche