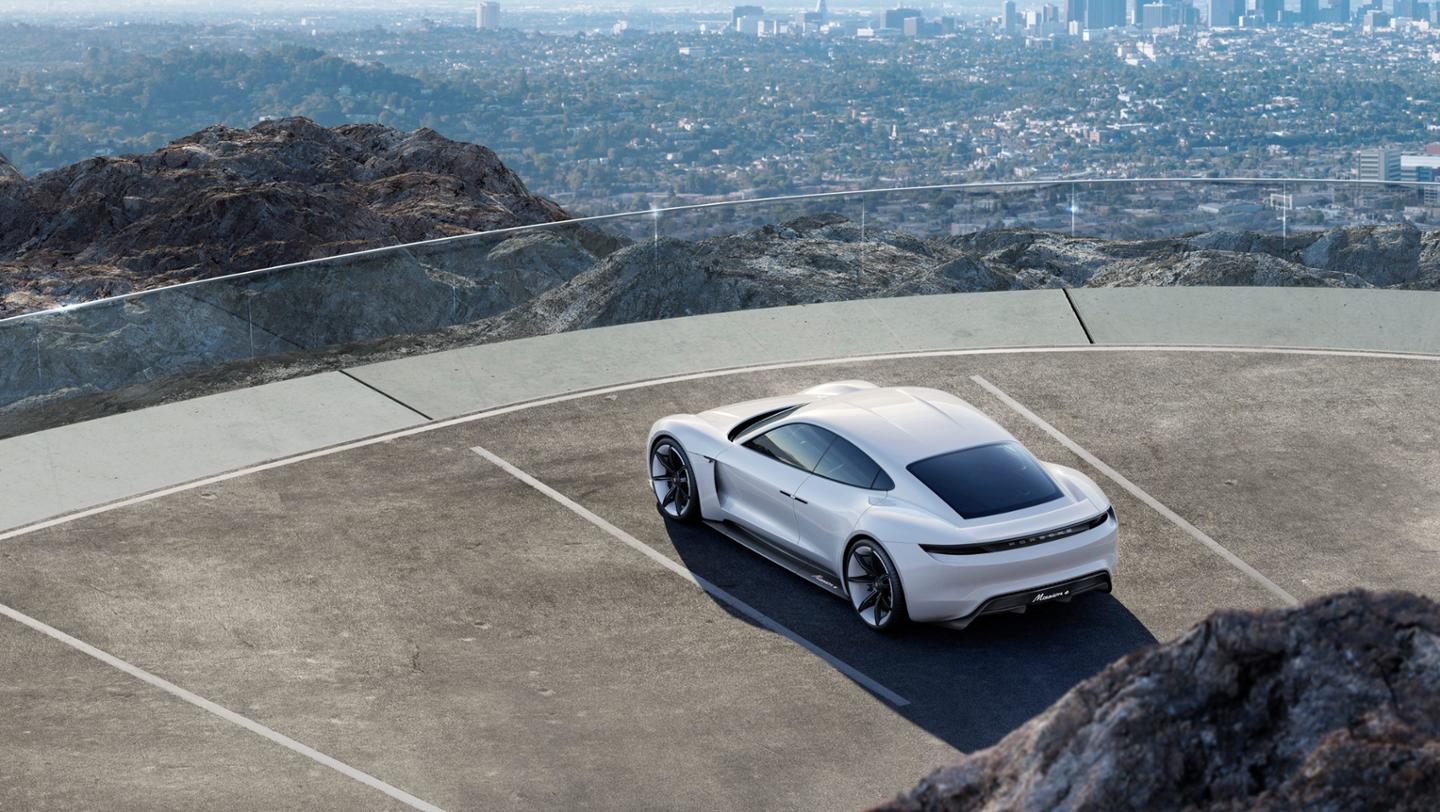 With the all-new Porsche Taycan inches closer to being a reality in North Carolina, and an even all-newer Taycan SUV hatchback moves into production, Porsche readies itself for a future that's all electric.
Or, at least, with a heavy preference for electric.
Detlev von Platen--the sales chief for Porsche--was quoted as saying "We expect by 2025, roughly 50 percent of our products to be electrified, either with a fully electric engine or with a plug-in hybrid".
According to Automotive News, who reported on Porsche's investments earlier this month, the automaker is pouring nearly $7 billion into its vehicle electrification efforts (including R & D and infrastructure) by 2022.
A part of its investment, though not directly, will come from its Porsche dealers. Stores across the country, including your local team at Porsche Southpoint, will be investing their own money into bringing products and equipment into showrooms and onto lots.
With a future lineup likely to be composed 50% or higher of electric vehicles, the number of high-speed chargers and specific service and maintenance equipment seems to be growing.
We believe that staying on top of the changing automotive market is important--which is why we're excited to be able to electrify our own Durham showroom, to be able to better serve the Raleigh-area drivers of tomorrow who may be switching to electric or partial-electric luxury sports cars.
Porsche's future-proofing efforts are likely to pay off big in the future, but we'll be keeping our fingers on the pulse of the industry.
Let's get electric.
You can read more online at Automotive News.