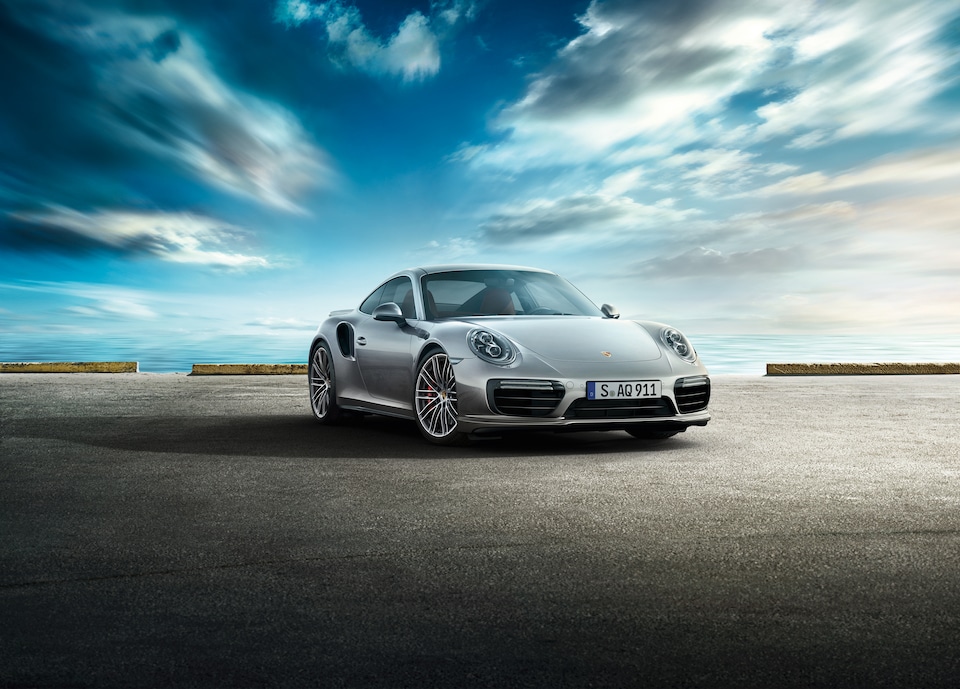 How many variations are there of the Porsche 911 sports car for the 2019 MY--and what's the difference between them?
While the iconic Porsche 911 has always been the most varied model in the automaker's overall lineup, they've really pulled out the stops this year to offer a nice, round two dozen configurations in the new 911 lineup.
And that doesn't even include colors or package options.
Explore the full lineup of 2019 Porsche 911 cars here:
Porsche 911 Carrera
The classic look and feel of the Porsche 911.
2019 Carrera
2019 Carrera S
2019 Carrera Cabriolet
2019 Carrera S Cabriolet
2019 Carrera 4
2019 Carrera 4S
2019 Carrera 4 Cabriolet
2019 Carrera 4S Cabriolet
Porsche 911 Carrera T
A track-inspired, race-day version of the classic Carrera.
Porsche 911 Targa 4
Can something be futuristic and a throwback, at the same time? Take a good look at the new Porsche 911 Targa line, and you'll be likely to believe it.
2019 911 Targa 4
2019 911 Targa 4S
Porsche 911 GTS
Bigger turbochargers and more power put the GTS in a higher pony bracket.
2019 911 Carrera GTS
2019 911 Carrera GTS Cabriolet
2019 911 Carrera 4 GTS
2019 911 Carrera 4 GTS Cabriolet
2019 911 Targa 4 GTS
Porsche 911 Turbo
The 911 Turbo opts for a pair of turbochargers that together are good for nearly 550 horsepower.
2019 911 Turbo
2019 911 Turbo S
2019 911 Turbo Cabriolet
2019 911 Turbo S Cabriolet
Porsche 911 Turbo S Exclusive Series
Exclusive is as exclusive does: a lot of horsepower and breathtaking driving dynamics.
2019 911 Turbo S Exclusive Series
Porsche 911 GT3
The most track-focused model in the lineup, the 911 GT3 is the only current-gen model to opt out of the turbo engine craze.
2019 911 GT3
2019 911 GT3 RS
Porsche 911 GT2 RS
700 horsepower and rear-wheel drive with four-wheel steering. It's a dream on four tires.
Here it here, straight from the source:



Which Porsche model is the best of these?
That's a discussion for another day.
In the meantime, we encourage you to explore and compare all variations of the Porsche 911 available today at the Southpoint Auto Mall--from 2019 and from yester-year--and chat with our expert staff to learn more about other new Porsche models for sale near Raleigh.